**Find me on Facebook!**
With Easter just around the corner, I decided it was time to start decorating! I didn't put anything up for Valentine's Day this year and Camille won't stop reminding me. She told me not to forget to decorate for Easter, so we started with a Happy Easter banner.
I love the coral, navy and mint together!
Click HERE to download the banner for your own Easter decorating!
DIY Tips: Print onto white cardstock and cut out. Punch holes in the top corners and string onto ribbon or twine.
Linking up to...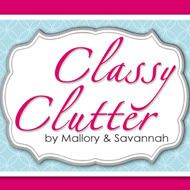 The Scoop